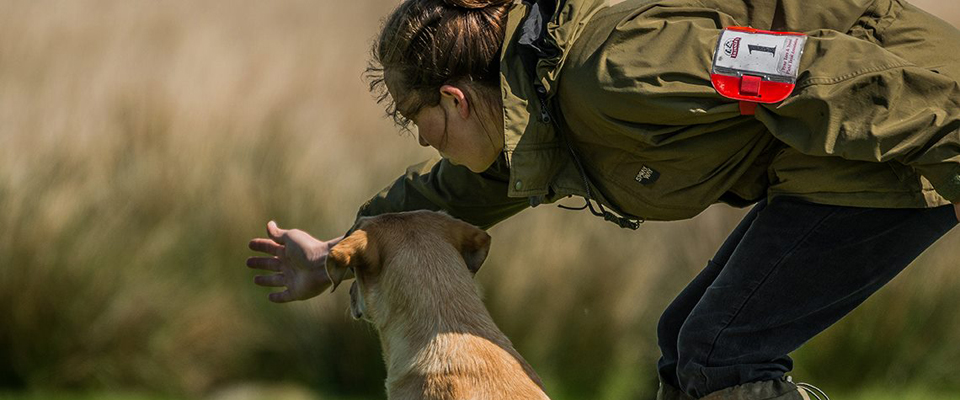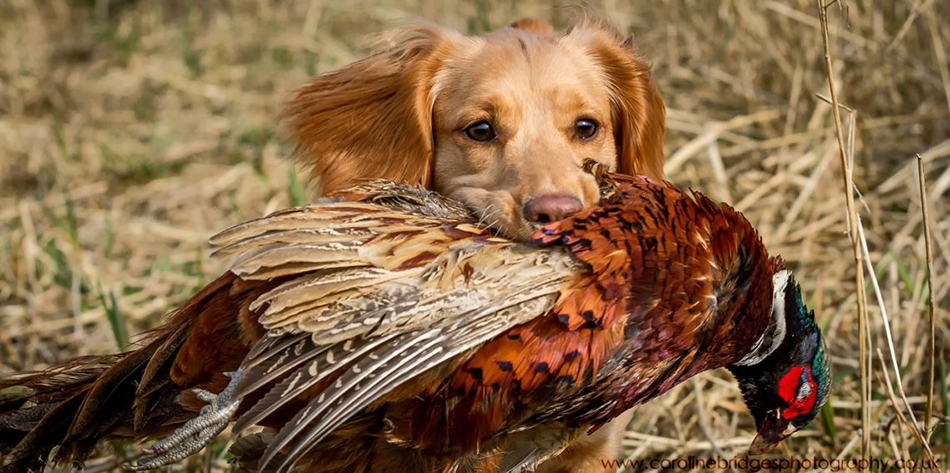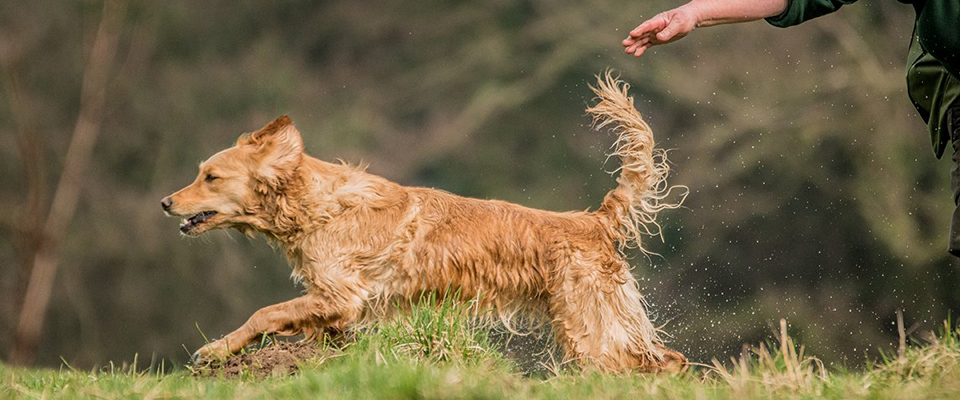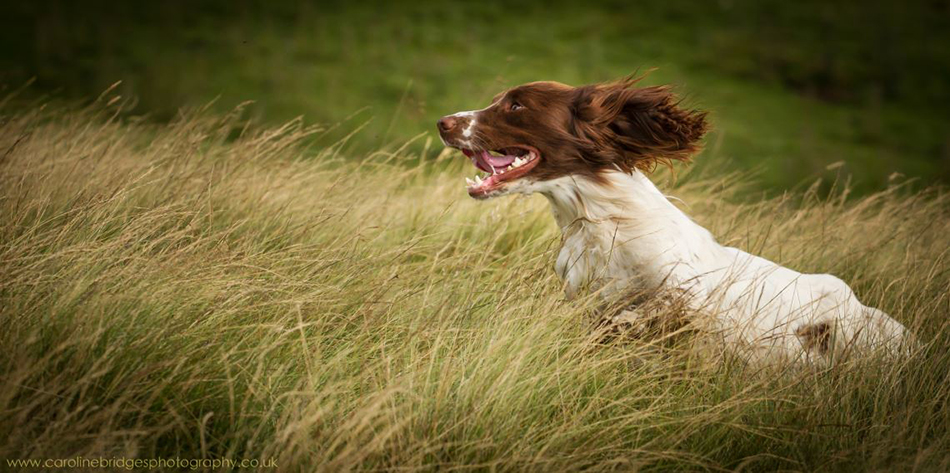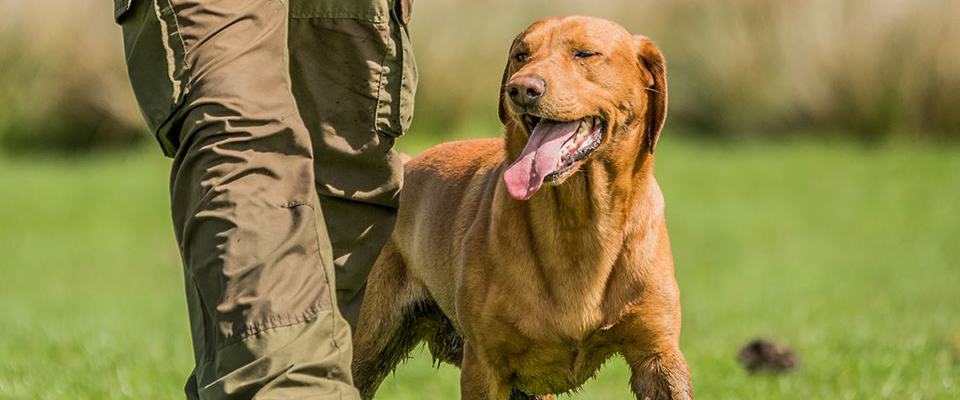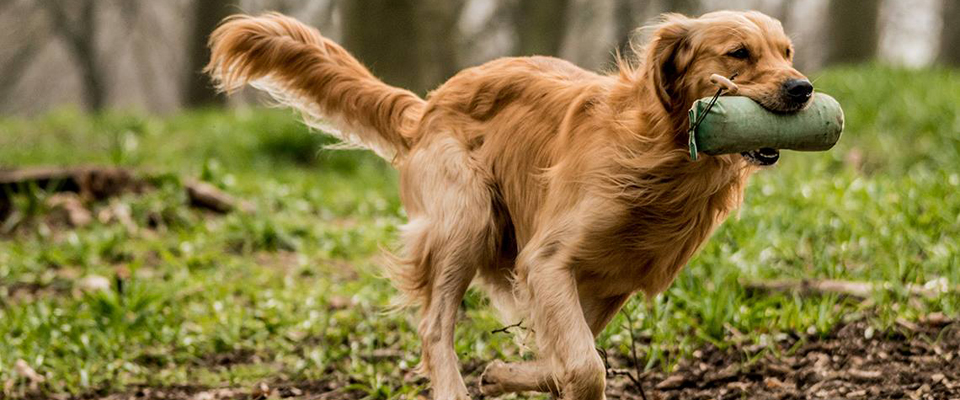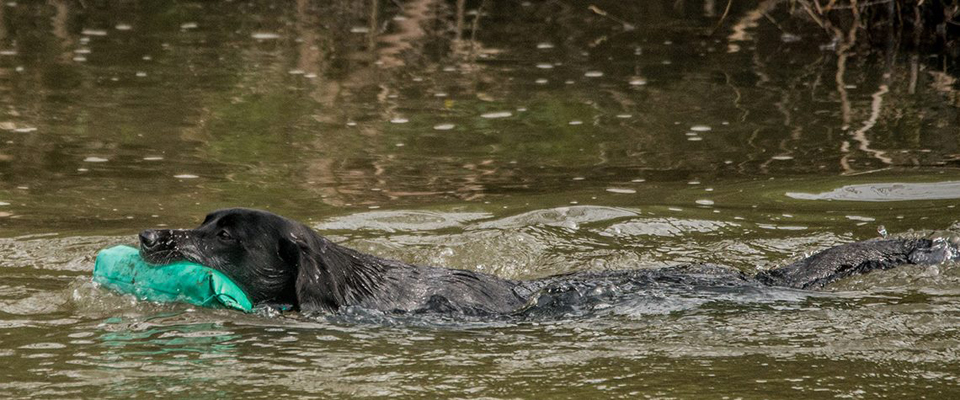 Welcome to Tyne Tees Tweed Field Trial Association
Welcome to the Tyne Tees and Tweed Field Trial Association website. Here you can find all the information you'll need about the club, working tests and field trial's.
If you would like to apply to become a member of the club select 'New Member Application' from the 'Members' menu.
As a Members with a registered email you can Login to the website and manage your own profile and dog details Click Here for instructions.
Renew your membership for 2017 On-Line from the Membership section of the website. The system uses
as it's financial gateway. You do not need a PayPal account. All major Credit and Debit cards are accepted.
On-Line Entry to the clubs Working Tests and Field Trials is now available.
If you have puppies, dog's or relevent general items for sale, or a dog at stud then why not advertise with us Click Here.
Latest Adverts / Items for Sale
view all >
Best of Buccleuch English Spaniel Championship Winning Lines
22 Oct 2016
Liver and White pups. Ready mid December. Sire- Buccleuch Kelsey (top Buccleuch stud dog) x Gablegorst Texa ( dtr Buccleuch Pepper & gdtr AnnickviewBreeze - winner ESS Championships 2005 & 2007, x Buccleuch Jazz ESS winner 2010. Will make excellent trial prospects or great hard hunting working dogs. Price: P.O.A
Breed: English Springer Spaniel Contact Details: 07740610067 bolivianalan@hotmail.com Region: Northumberland
Quality English Springer Spaniel Pups
05 Oct 2016
Sire Ian Flint young dog out of Ftch Wyndhill Bret of stagsden x ftch dunnbrig g bella dam ftaw winner Jewerley maker out of top breeding mostly ftch x ftw , They are kc reg docked with vets docking certificate and micro chipped , The pups will trial or good working dogs or pets , No expense sparred on these pups. Only bred these pups for two for myself deposit now being taken , ready Tuesday 10th October. Bitches £475 dogs £450 Tel : John on 07804972005 No emails please as i cant answer them thank you. Price: £475
Breed: mix Contact Details: 07804972005 Region: Nottinghamshire
Latest Spaniel News
Spaniel Stake 8 - Novice AV Result
28 Jan 2017
1st Ecarg Hydra - Mr Simon Grace
To see the full results of the Novice AV Spaniel Trial held at Stean, North Yorkshire
Stake 7 - Novice AV Result
20 Dec 2016
1st Midori Diamond Huddlestone - Mr John Smith-Bodden (Handler Mr R Ellershaw)
To see the full results of the Novice AV held at Tritlington, Northumberland
Stake 6 - Open ESS Result
03 Dec 2016
1st Tortrix Ace - Mr S Worthington
To see the full results of the English Springer Spaniel Trial held at Pockstones Estate, North Yorkshire
Latest Retriever News
Stake 3 - 14 Dog AV Result
26 Nov 2016
1st Isleofman Dani - Nathan Laffy
To see the full results of the All Aged AV Retriever Trial held at Whitfield, Northumberland
Stake 2 - 24 Dog Open A/V Retriever Result
29 Oct 2016
1st Westmacott Gaelic - Nathan Laffy
To see the full results of the 24 Dog Open AV Retriever Trial held at Bow Hill, Borders
Stake 1 - All Aged AV 2016
01 Oct 2016
1st Gameflight Mocha - Mr P Wright
To see the full results of the All Aged AV Retriever Trial held at Whitfield, Northumberland