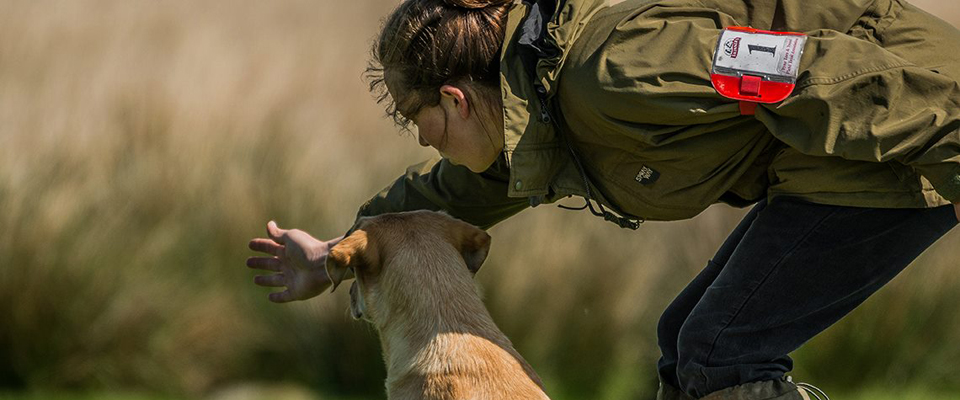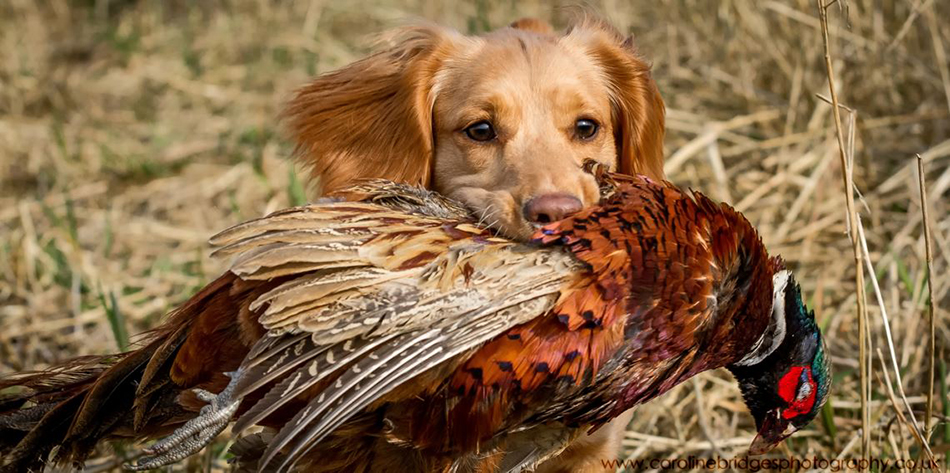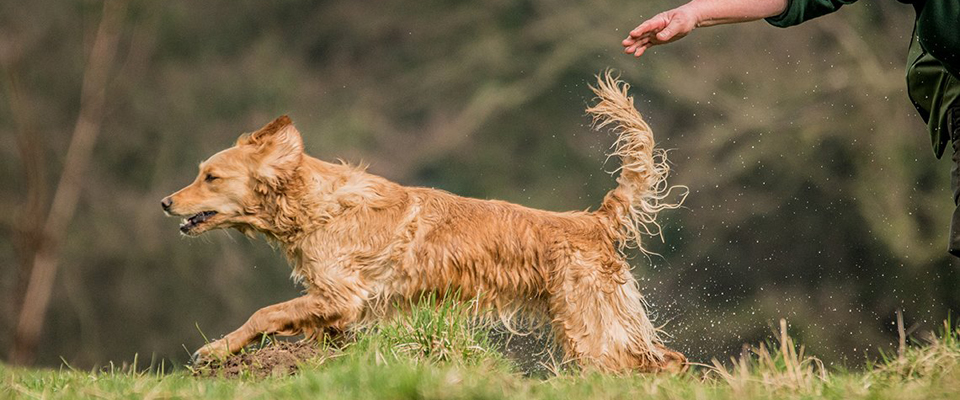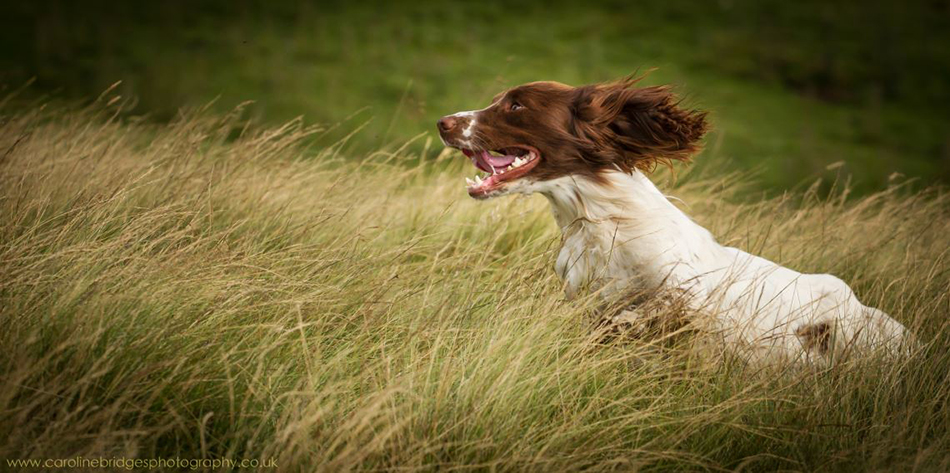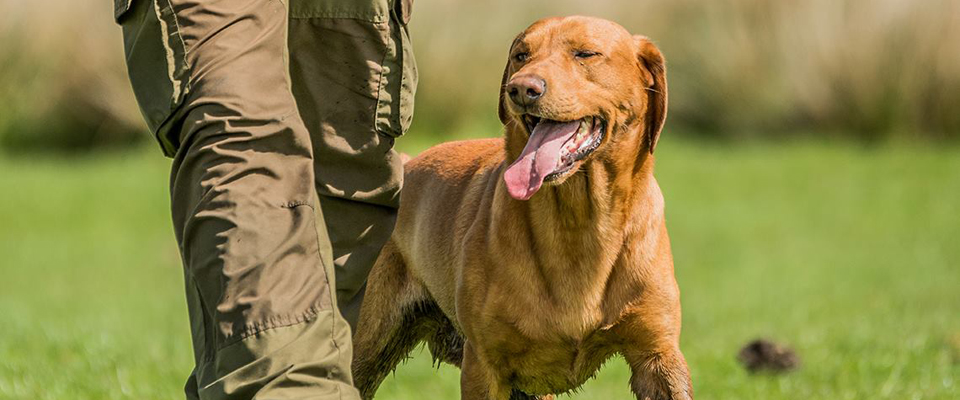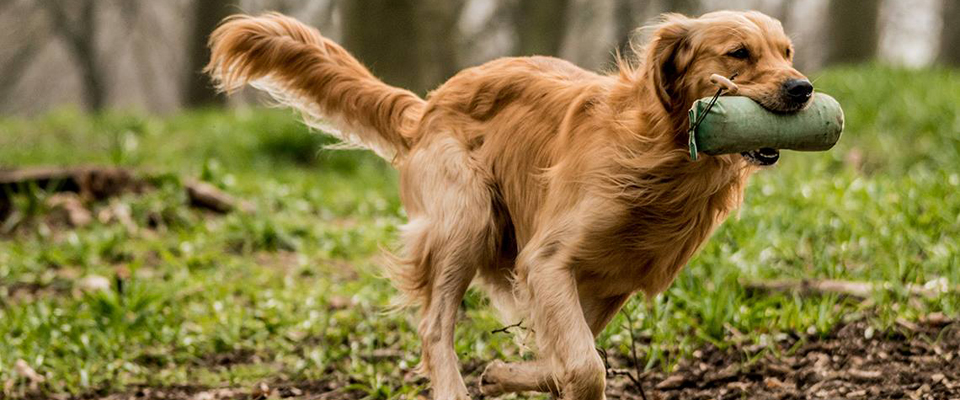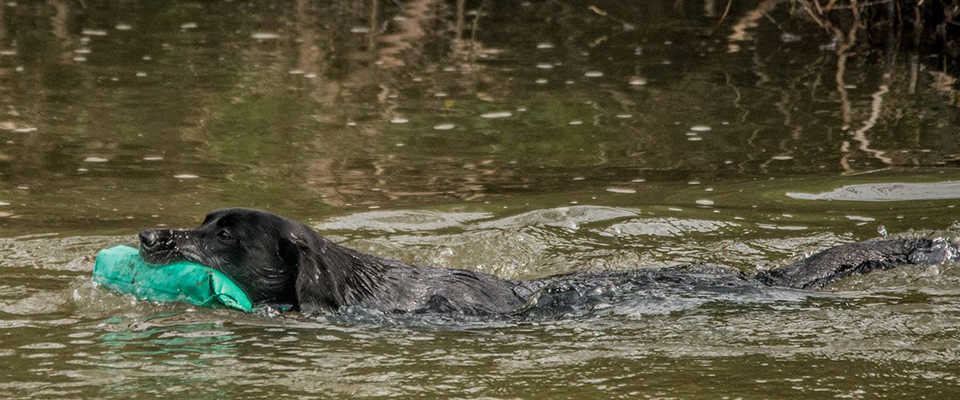 Welcome to Tyne Tees Tweed Field Trial Association
Welcome to the Tyne Tees and Tweed Field Trial Association website. Here you can find all the information you'll need about the club, working tests and field trial's.
If you would like to apply to become a member of the club select 'New Member Application' from the 'Members' menu.
As a Members with a registered email you can Login to the website and manage your own profile and dog details Click Here for instructions.
Renew your membership On-Line from the Membership section of the website. The system uses
as it's financial gateway. You do not need a PayPal account. All major Credit and Debit cards are accepted.
On-Line Entry to the clubs Working Tests and Field Trials is now available.
If you have puppies, dog's or relevent general items for sale, or a dog at stud then why not advertise with us Click Here.
Latest Adverts / Items for Sale
view all >
At Stud - FTW Marhystin King
06 Sep 2017
FTW Marhystin King for stud, mftaw fully health tested, good hard going dog with super temperament. Proven sire.
Price: P.O.A. Contact Details: 07946812115 County: Durham
At Stud Redelm Captain
31 Jul 2016
Strong, hard going dark yellow/fox red Labrador at stud. Running in trials this year. Producing easily trained pups with good health test results. Hips 6/5 Elbows 0 Eyes Clear April 2016 PRA, CNM & SD2 Clear.
Price: £350. Contact: Craig on 07827 966798. County: Dumfries and Galloway.
Latest News and Information
view all >
General Data Protection Regulation
25 May 2018
As you may have heard, the new General Data Protection Regulations (GDPR) came into force on 25 May 2018 and will have an impact on how any personal data you provide to the club will be collected and processed. In line with these Regulations, the club has implemented a Privacy Notice to make it clear what personal information we collect, why we collect it and what we do with it.
We also set out in the Privacy Notice what your rights are in relation to your personal data. The Privacy Notice, which you are recommended to read, is available on our website (bottom of the homepage) at the following link: Privacy Policy
Lord Barnard
10 Apr 2016
It was with great sadness that the club heard of the passing of Lord Barnard on Sunday 3rd April. Lord Barnard has been a very kind and generous supporter of the cub for over 30 years, allowing the club to run field trials on his Raby Estate at Middleton in Teesdale. Field trials could not survive without the generosity of people like Lord Barnard and we are deeply indebted to him.
We will again be holding our open Cocker Spaniel trial this year on the Raby Estate as Lord Barnard's son, the Hon. H.F.C. Vane has very kindly given his permission for the trial to continue.
I'm sure all our members would wish to pass on their condolences to Lord Bernard's family at this very sad time.
J. Malcolm Taylor
Club president
Latest Spaniel News
Stake 7 - Novice A/V Spaniel Result
25 Jan 2020
1st Mallowdale Yogi - Mr Sam Burman
To see the full results of the Novice A/V Spaniel Trial held at Stean, Northyorkshire
Stake 6 - Novice ESS Spaniel Result
02 Dec 2019
1st Helmsway Hodge - Mr Michael Hodgson)
To see the full results of the Novice ESS Spaniel Trial held at Chipping, Lancashire
Stake 8 - Open Cocker Result
30 Nov 2019
1st Wolferton Drama - H M The Queen, Handler Mr I Openshaw
To see the full results of the Open Cocker Spaniel Trial held at Raby Estate, Middleton-in-Teesdale
Latest Retriever News
Stake 2 - Open AV 2019 Result
19 Oct 2019
1st Hazeloaks Wigeon - Mr Brian Dodsworth
To see the full results of the Open AV Retriever Trial held at Whitfield Estate, Northumberland
Stake 1 - All Aged AV 2019 Result
21 Sep 2019
2nd Northglen Crumble - Mr S North
To see the full results of the All Aged AV Retriever Trial held at Emblehope, Northumberland
Working Test Results for 2019
08 Jul 2019
The results of the Allensford Retriever Puppy, Novice and Open Working Tests.
The results of the Middles A/V Retriever Novice and Open Working Tests.
The results of the Cragg Estate A/V Retriever Puppy, Novice and Open Working Tests.
The results of the Edmondsley A/V Retriever Puppy and Novice Tests.