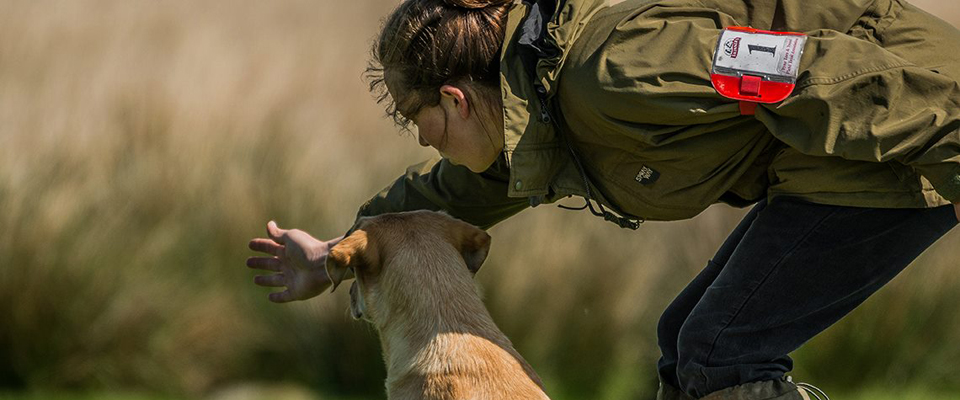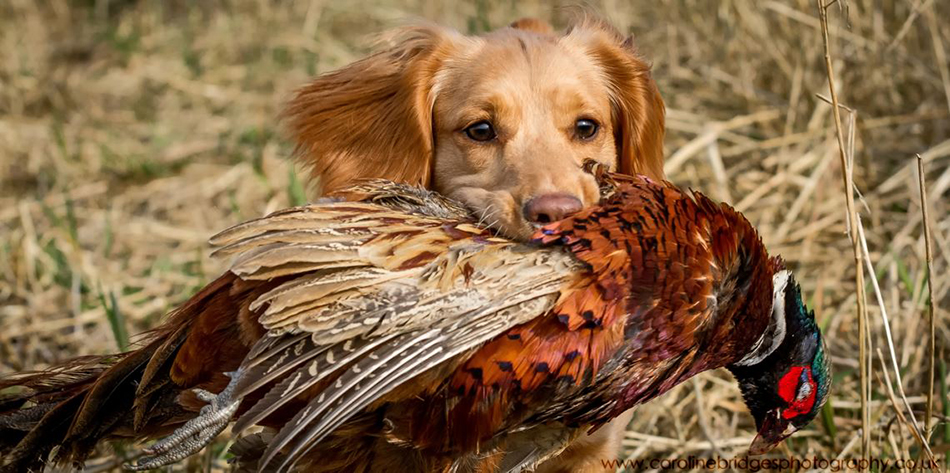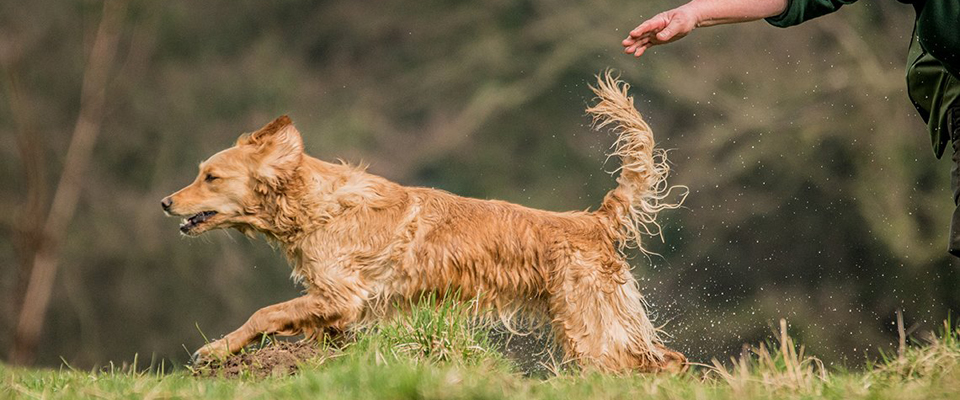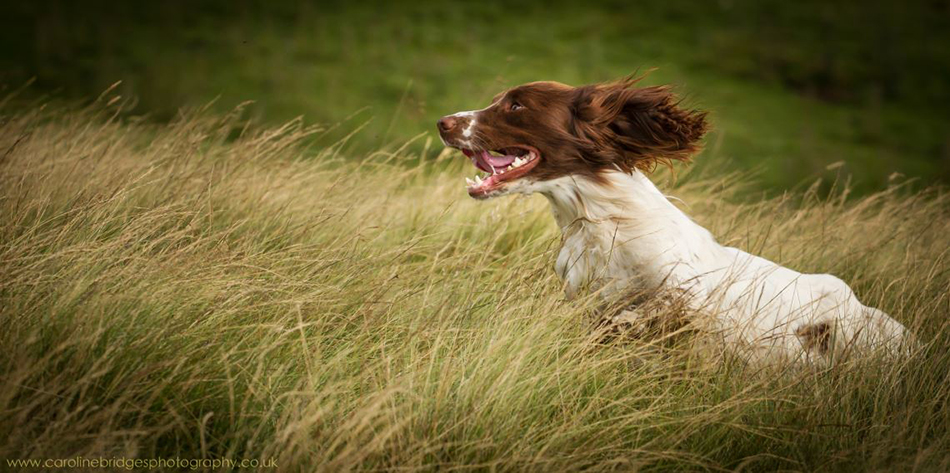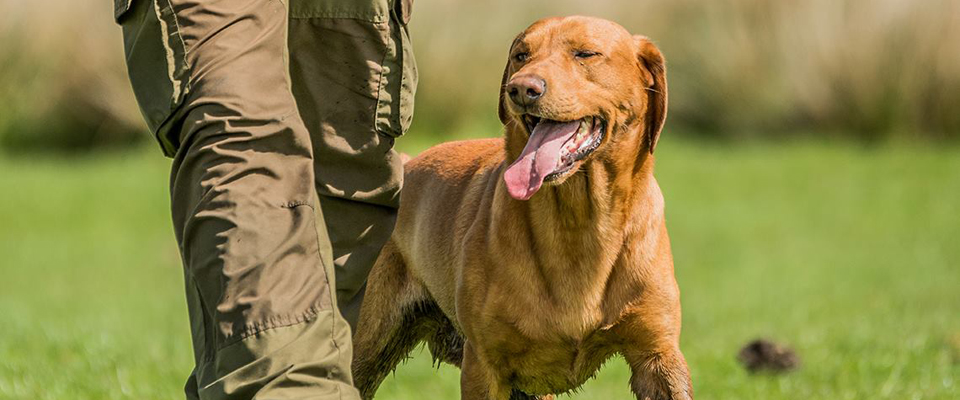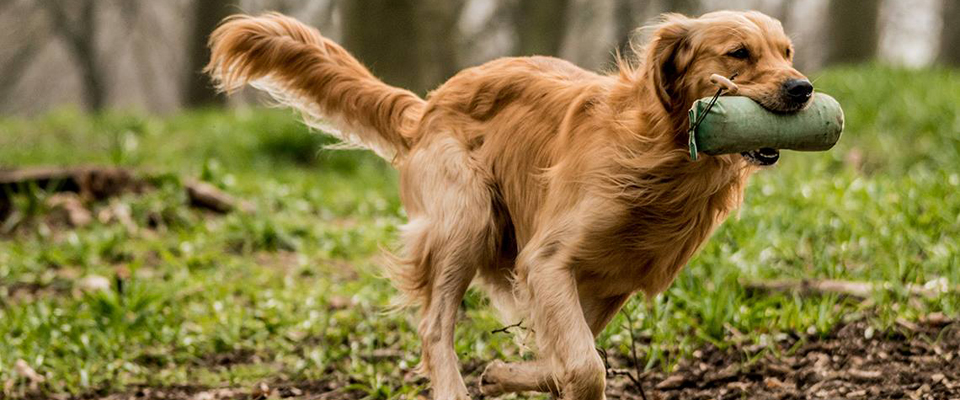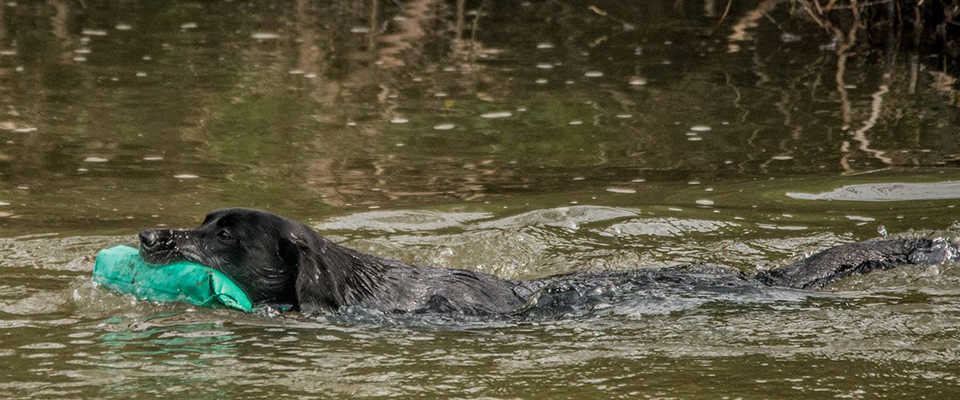 Welcome to Tyne Tees Tweed Field Trial Association
Welcome to the Tyne Tees and Tweed Field Trial Association website. Here you can find all the information you'll need about the club, working tests and field trial's.
If you would like to apply to become a member of the club select 'New Member Application' from the 'Members' menu.
As a Members with a registered email you can Login to the website and manage your own profile and dog details Click Here for instructions.
Renew your membership On-Line from the Membership section of the website. The system uses
as it's financial gateway. You do not need a PayPal account. All major Credit and Debit cards are accepted.
On-Line Entry to the clubs Working Tests and Field Trials is now available.
Latest News and Information
view all >
Vacancy for a Retriever Working Test Secretary
07 Mar 2022
The Tyne Tees and Tweed Field Trial Association has a vacancy for a Retriever Working Test Secretary. If you could organise and run a series of working tests and would be interested in taking on this position please send an email expressing your interest to chair@tyneteestweedfta.com or contact our chairman, Mr. Jim Baldwin on 07785708007. The position comes with an honorarium.
We use a KC approved online management system to run the club including the working test, so a level of computer literacy is required. It allows you to fully manage a field trial from start to finish including all the documentation that goes with it. Training will be given along with the support of the current secretaries and committee.
Officers and Committee
01 Jul 2021
Following the Clubs AGM on the 01 July 2021 the officers and committee were elected as follows
President - Mr. Dougy Armstrong
Chairman - Mr. Jim Baldwin
Vice Chair - Mr. Steve Charlton
Secretary & Treasure - Mr. David Jennings
Retriever FT Sec - Mr. Ian Palmer
Retriever Working Test Sec - Vacant - IF you would be interested in this position please get in touch
Spaniel FT Sec - Mr. Steve Charlton
Committee
Mr. John Goldsmith (spaniel)
Mr. Matt Armstrong (spaniel)
Mr. William Cross (retriever)
Ms. Margaret Gibson (retriever)
Miss. Julia Johnston (retriever)
Mr. Peter Cutting (retriever)
Mr. James Haley (retriever)
Our thanks go to Dougy for his many years of service as chairman.
Malcolm Taylor
04 Mar 2021
Dear Members,
It is with deepest regret that I have to announce that Mr. Malcolm Taylor, a founder member of the Tyne Tees & Tweed FTA, sadly passed away on Thursday 4th March after a long illness. His work for both the 3T's and the Kennel Club will never be forgotten.
Our sincere condolences go out to Hilary and family at this sad time.
Please don't contact the family as you will understand this is a very difficult time for them.
D Armstrong (Chairman)