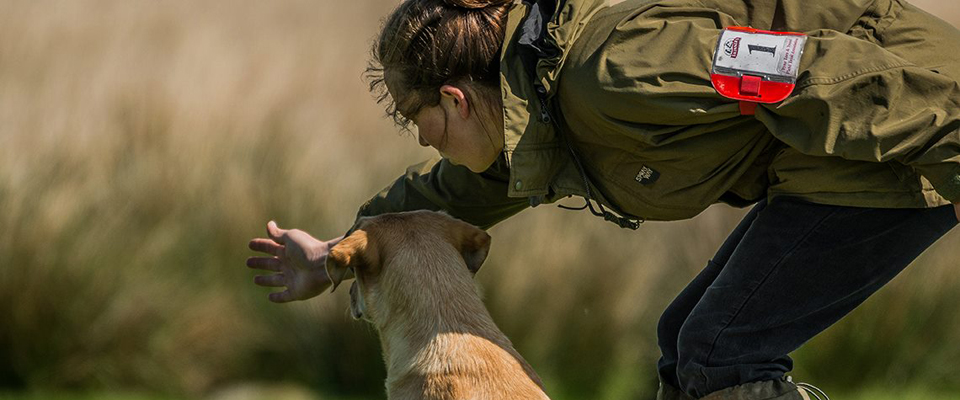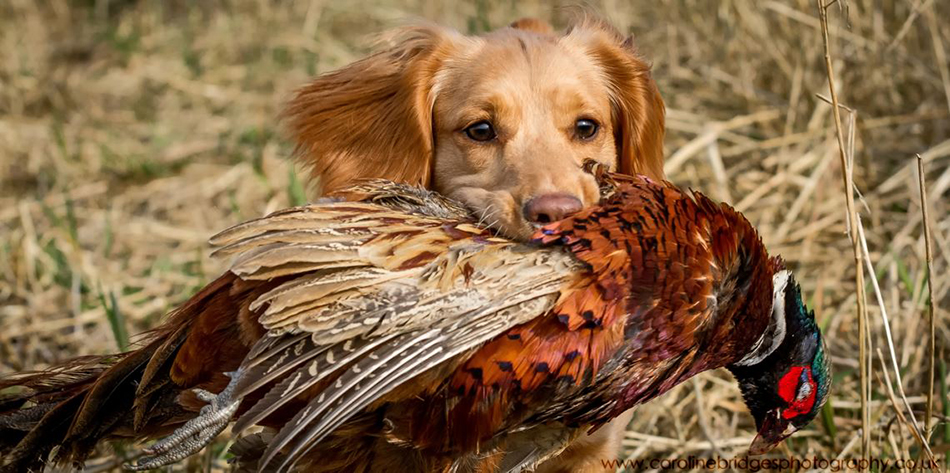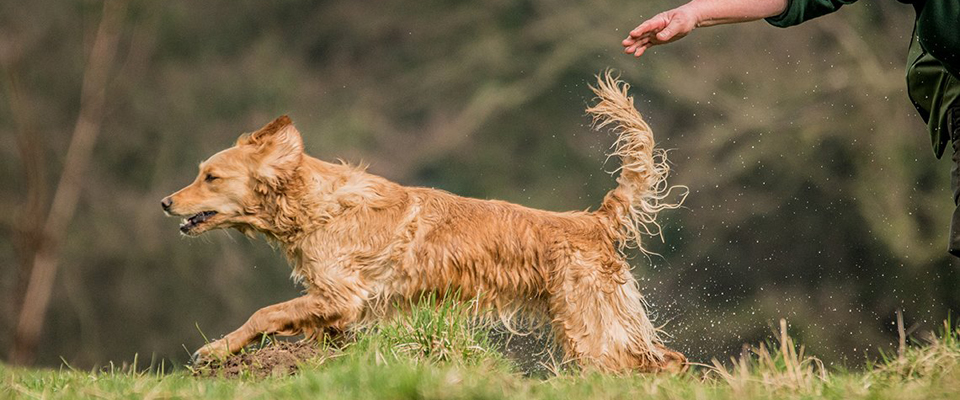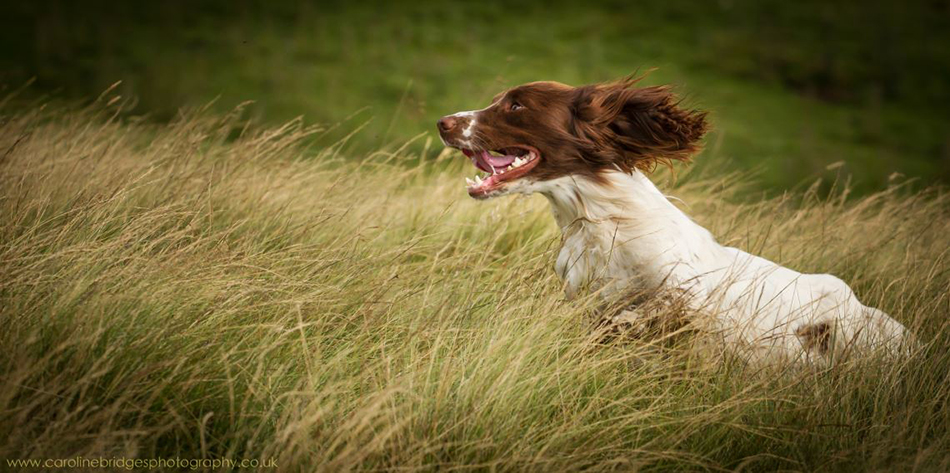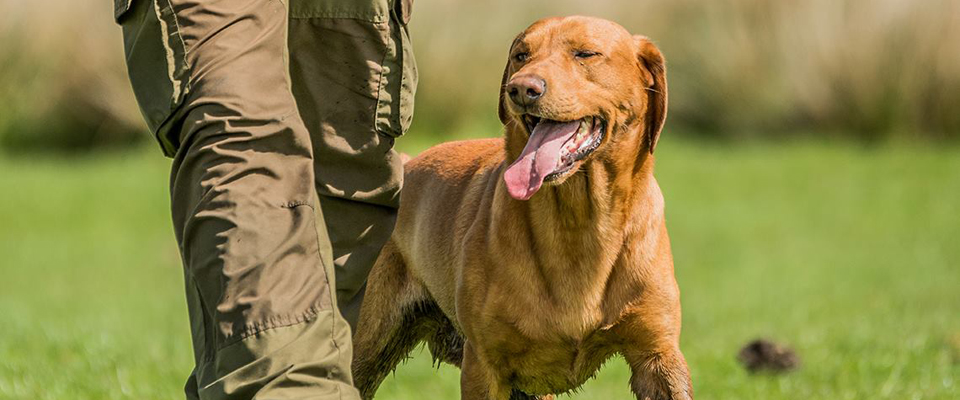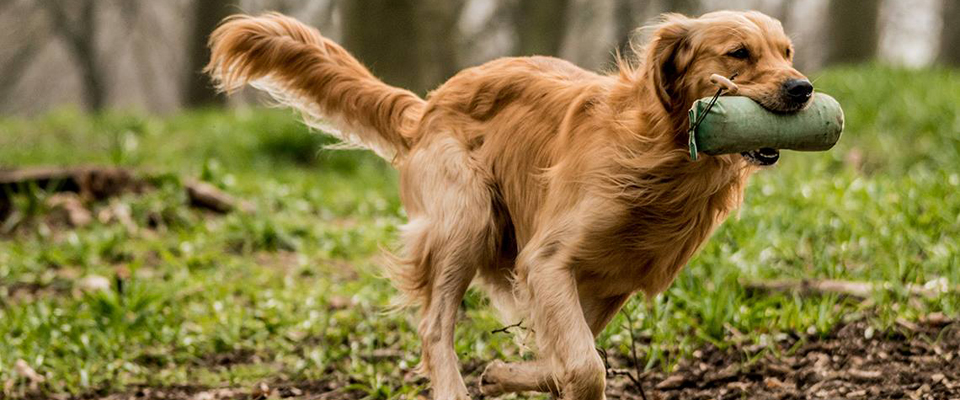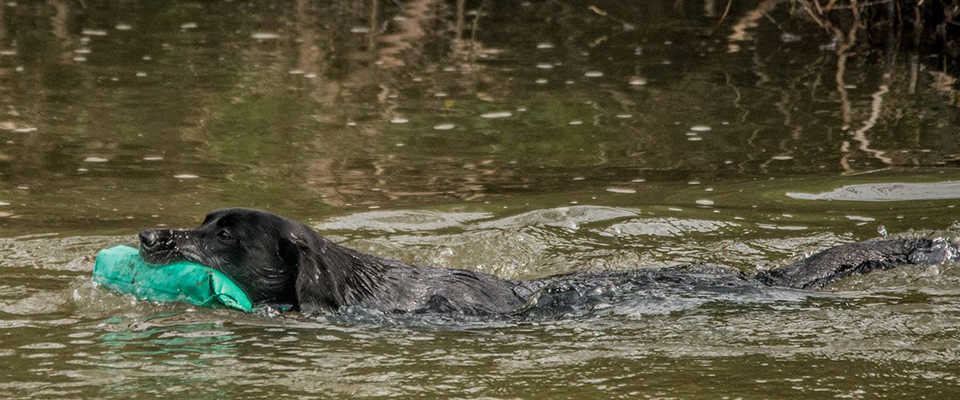 Welcome to Tyne Tees Tweed Field Trial Association
Welcome to the Tyne Tees and Tweed Field Trial Association website. Here you can find all the information you'll need about the club, working tests and field trial's.
If you would like to apply to become a member of the club select 'New Member Application' from the 'Members' menu.
As a Members with a registered email you can Login to the website and manage your own profile and dog details Click Here for instructions.
Renew your membership for 2017 On-Line from the Membership section of the website. The system uses
as it's financial gateway. You do not need a PayPal account. All major Credit and Debit cards are accepted.
On-Line Entry to the clubs Working Tests and Field Trials is now available.
If you have puppies, dog's or relevent general items for sale, or a dog at stud then why not advertise with us Click Here.
Latest Adverts / Items for Sale
view all >
Labrador Puppies
12 Apr 2017
Puppies confirmed. Expected May 2017. Bitch is Oldsmoor Artemis, fox red, used for picking up on shoots, very focused & biddable, hips 3/3, elbows 0/0, current eye cert clear. Sire is OFTW Troddenmills Beck and Call of Leacaz. See wwe.leacazgundogs.co.uk for more details. Already taking names for waiting list.
Price: POA. Breed: Labrador. Contact Details Michelle & Andrew Olds Michelleolds_vn@hotmail.com 07740149864 (michelle). Region: Tyne and Wear.
At Stud Redelm Captain
31 Jul 2016
Strong, hard going dark yellow/fox red Labrador at stud. Running in trials this year. Producing easily trained pups with good health test results. Hips 6/5 Elbows 0 Eyes Clear April 2016 PRA, CNM & SD2 Clear.
Price: £350. Contact: Craig on 07827 966798. County: Dumfries and Galloway.
Latest Spaniel News
Spaniel Stake 8 - Novice AV Result
28 Jan 2017
1st Ecarg Hydra - Mr Simon Grace
To see the full results of the Novice AV Spaniel Trial held at Stean, North Yorkshire
Stake 7 - Novice AV Result
20 Dec 2016
1st Midori Diamond Huddlestone - Mr John Smith-Bodden (Handler Mr R Ellershaw)
To see the full results of the Novice AV held at Tritlington, Northumberland
Stake 6 - Open ESS Result
03 Dec 2016
1st Tortrix Ace - Mr S Worthington
To see the full results of the English Springer Spaniel Trial held at Pockstones Estate, North Yorkshire
Latest Retriever News
Stake 3 - 14 Dog AV Result
26 Nov 2016
1st Isleofman Dani - Nathan Laffy
To see the full results of the All Aged AV Retriever Trial held at Whitfield, Northumberland
Stake 2 - 24 Dog Open A/V Retriever Result
29 Oct 2016
1st Westmacott Gaelic - Nathan Laffy
To see the full results of the 24 Dog Open AV Retriever Trial held at Bow Hill, Borders
Stake 1 - All Aged AV 2016
01 Oct 2016
1st Gameflight Mocha - Mr P Wright
To see the full results of the All Aged AV Retriever Trial held at Whitfield, Northumberland